https://english.visitkorea.or.kr/svc/contents/contentsView.do?vcontsId=145437&menuSn=218#
Places Worth Visiting in Seoul
Gyeongbok Palace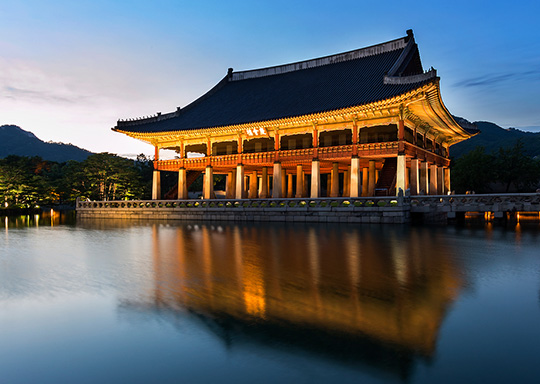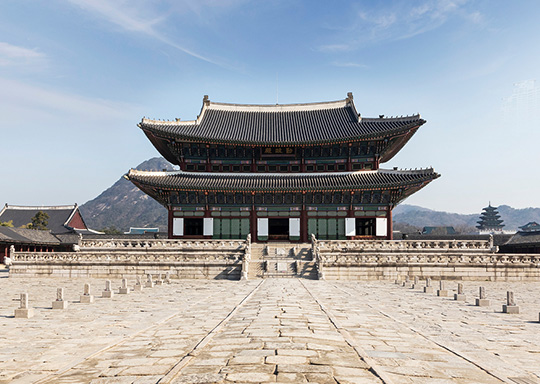 Seoul has 5 royal palaces and Gyeongbokgung is the most beautiful and grandest one. It is located at Gyeongbok Palace Station (Seoul Subway Line 3), Exit #5. Or Gwanghwamun Station (Seoul Subway Line 5), Exit #2.
Bukchon Hanok Village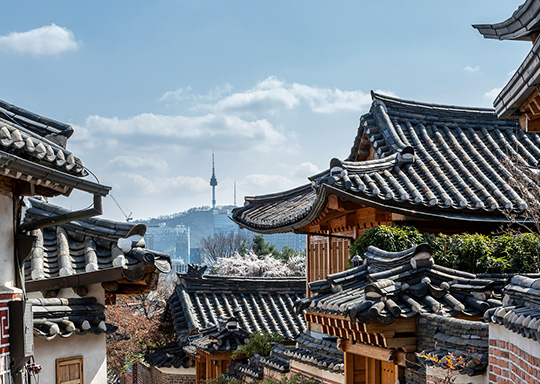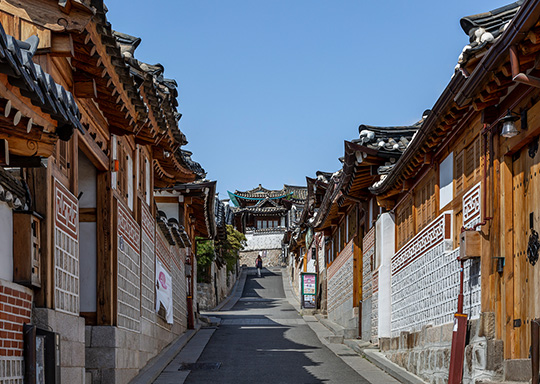 Bukchon Hanok Village is located near Gyeongbokgung Palace. Hanok means 'traditional Korean house'. The area contains hundreds of hanoks and still preserves the traditional atmosphere. To go to Bukchon Hanok Village, get off at Anguk Station (Seoul Subway Line 3) and go out from Exit #2. Then go straight for 300m to arrive at Bukchon Hanok Village.
Insa-dong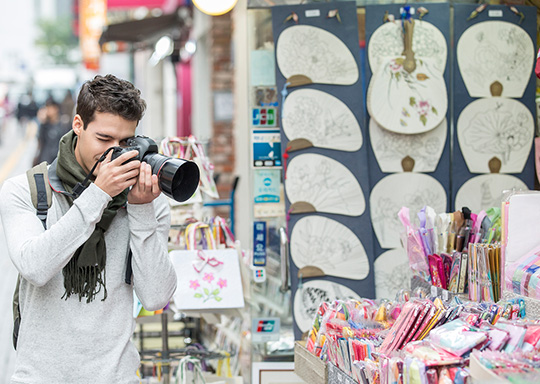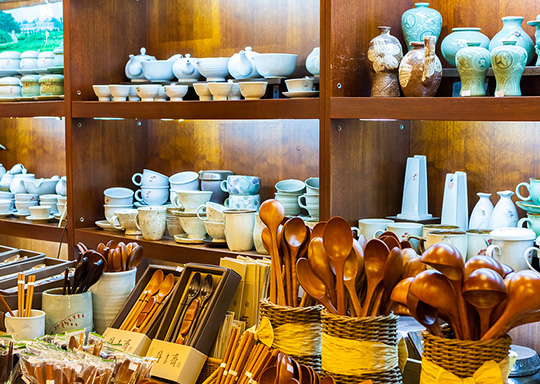 Insa-dong is located at the center of old Seoul. Today many traditional goods are on display as well as many cultural events. It also has many galleries, traditional restaurants, traditional teahouses and cafes. To go to Insadong, go to Anguk Station (Seoul Subway Line 3), after going out from Exit #6, go 100m straight, then turn left. The street ahead of you is called Insadong.
Namdaemun Market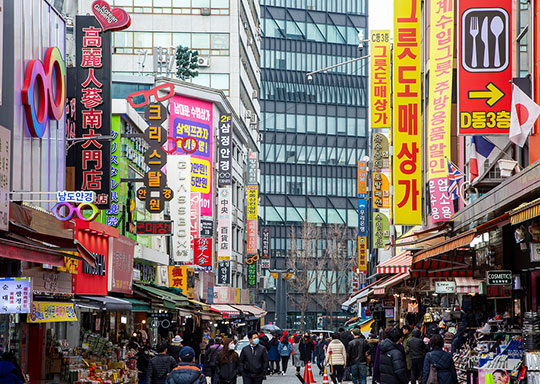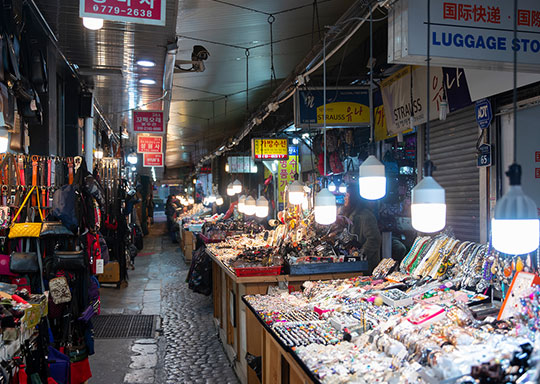 Namdaemun Market is the largest traditional market in Korea which was opened in 1964 It has a great variety of goods with affordable prices You can also taste many traditional foods. Namdaemun Market is located at Hoehyeon Station (Seoul Subway Line 4), Exit #5.
Myeong-dong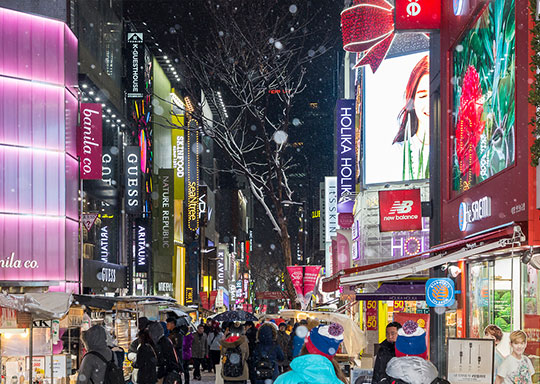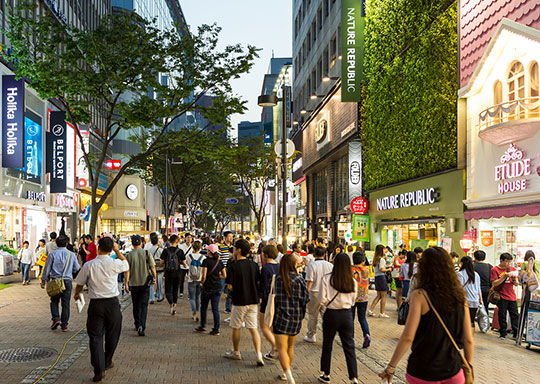 Myeongdong is the most famous shopping street in Seoul with tons of different shops (clothing, cosmetics, souvenirs, cafes and restaurants) with thousands of people visiting the area every day. Myeondong is located at Myeondong Station (Seoul Subway Line 4), Exit #6 or you can get off at Euljiro 3-ga Station (Seoul Subway Line 2) and walk 230m from Exit #6.
COEX Mall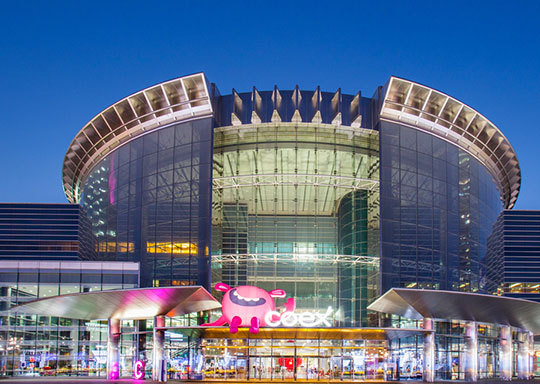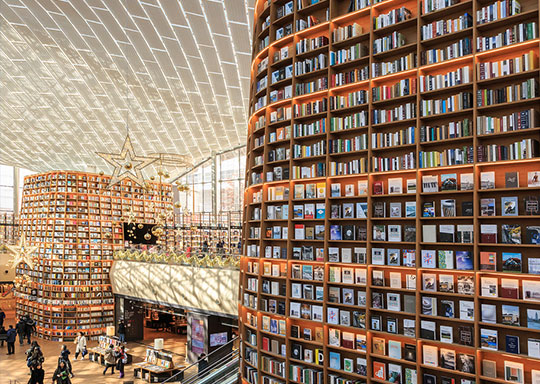 COEX Mall is the largest underground shopping center in Asia. It has plenty of well-known stores, restaurants, an event court, movie theater, COEX Aquarium, Kimchi Museum and so on. It is directly connected to the Samseong Station (Seoul Subway Station Line 2), Exit #5 or #6.
Lotte World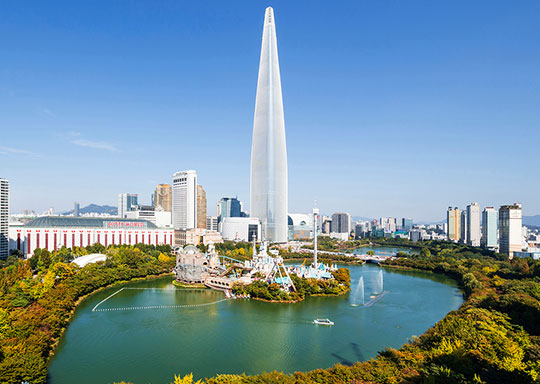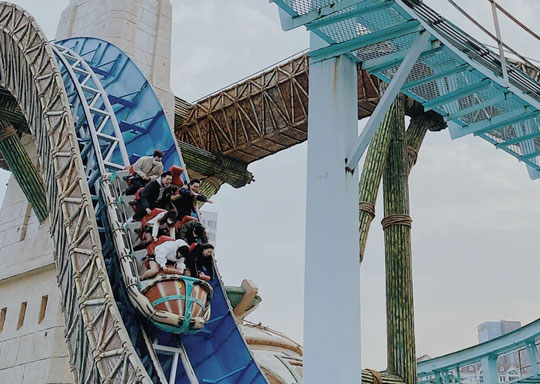 Lotte World is largest spot for themed entertainment park at the heart of Seoul. It has a theme park with amusement rides, ice rink, folk museum, lake and much more The park is directly connected to Jamsil Station (Seoul Subway Line 2 & 8), Exit #4.
Hongdae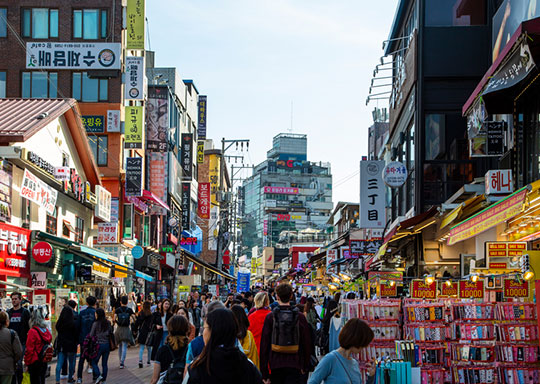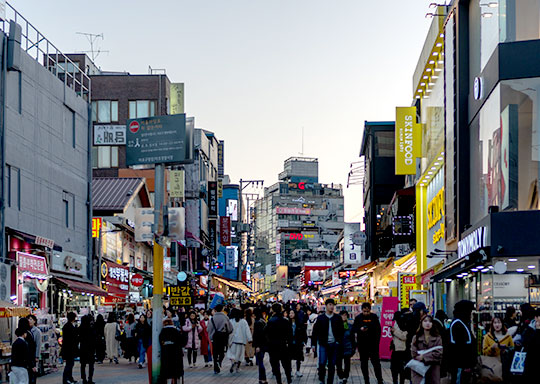 Hongdae District is the place where Hongik University is located. Hongik University is the most well-known school of Fine Arts in Korea which makes the area around the school has a vibrant culture with a lot of exhibitions and display of art. The area is also the center of Korean nightlife. It has a lot of clubs and bars as well as street music whole night. The place is 5 minute-walk from exit #6 of Hongik University Station (Seoul Subway Station Line 2)
Places Worth Visiting outside of Seoul
Haeundae Beach in Busan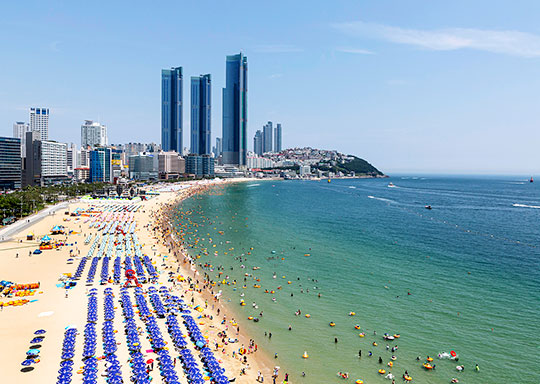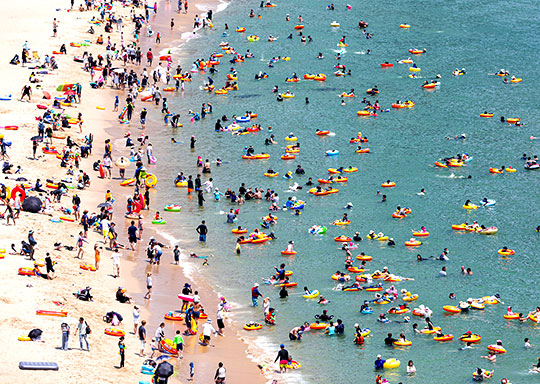 Haeundae Beach is the most famous beach in Korea laying on the Southeast Coast of Korean Peninsula. It is 1.5km long and it is visited by tens of thousands of visitors throughout the year. To go to Haeundae Beach, walk 172m straight from Busan Station and take the bus 1003. Approximately 30 minutes later, get off at Haeundae Beach Station and walk 169m to reach the beach.
Hanok Village in Jeonju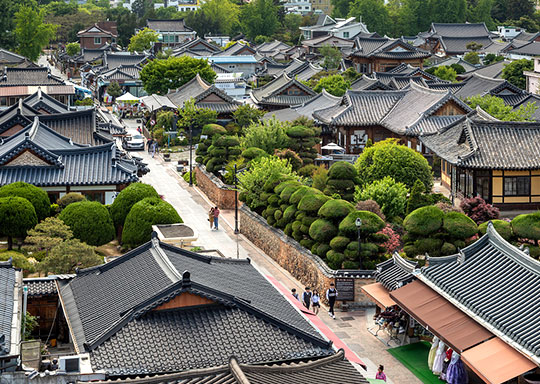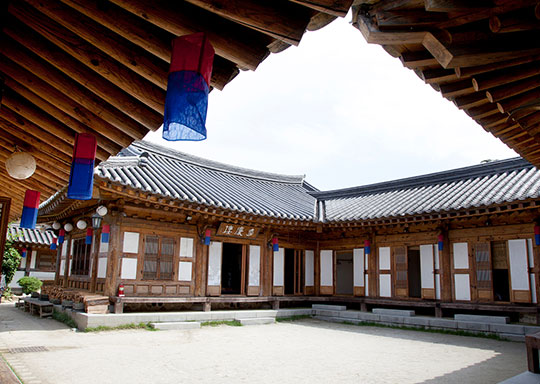 Jeonju is a city in Jeollabuk-do Province in Korea. Jeonju city still protects its traditional roots. The city is famous for more than 800 traditional Korean houses 'hanok'. It is also famous for Korean traditional dish 'bibimbap'. From Jeonju Station, take bus 79 or 119 to go to Jeondong Cathedral (Hanok Village) bus stop to reach the area. Or from Jeonju Intercity/Express Bus Terminal, take bus 79, then get off at Jeondong Cathedral (Hanok Village) bus stop.
Jeju Island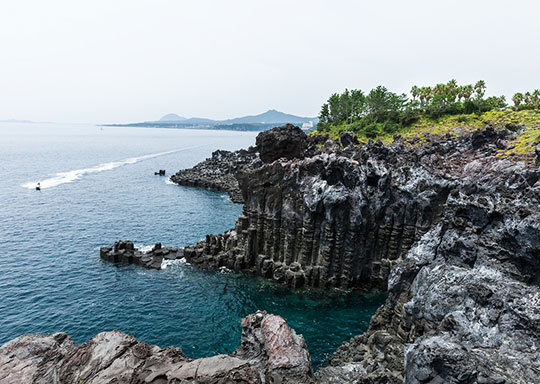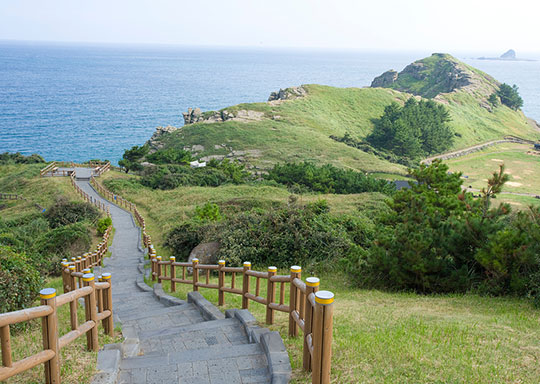 Jeju Island lies on the Southwesters waters of Korean Peninsula. Jeju is the largest volcanic island in Korea. Thanks to the breathtaking nature, diverse species and unique volcanic formations of the island, Jeju is registered as one of the UNESCO World Natural Heritage, also selected as one of the New 7 Wonders of Nature. Visitors can take airplane or ferries to reach the island from different regions of the country.
You can get additional information on other places to visit in Korea from www.visitkorea.or.kr.