Seoul National University is looking for talented students and future researchers from all corners of the world to join this premier institution for higher education at the academic hub of Asia. For both undergraduates and graduate students, SNU offers a world-class education and a wealth of extraordinary opportunities that only SNU can offer.
Undergraduate Programs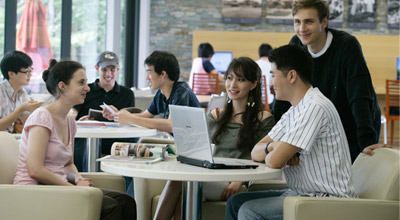 SNU's 15 Colleges offer various undergraduate degree programs from Fine Art to Medicine. Visit SNU admission website for more information about SNU colleges, admission requirements, and how to apply.
More Information
Graduate Programs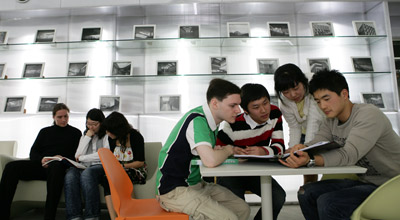 SNU has one graduate school with 106 programs across five fields of study. Interdisciplinary programs are operated by more than two different departments. Learn more about graduate studies at SNU.
More Information
Professional Graduate Schools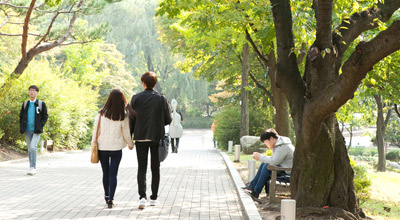 SNU's 12 professional graduate schools offer highly specialized programs, including those of the Graduate School of Public health and the Graduate School of Public Administration and Law. Find information about what professional programs we offer.
More Information
Application Procedures